durch:formen – per:form
durch:formen realizes, develops, researches and mediates in the interdisciplinary field of performance art.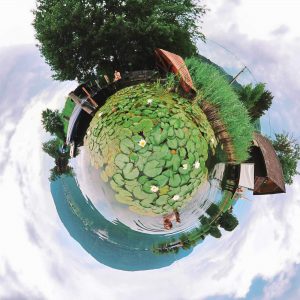 The term durch:formen refers to the environment, the space, but also generally to the body itself.
Projects are realized and initiated through regional and international collaborations. A special focus is on artistic research and the organization of residencies for performers. For the audience, immersive performance and workshop formats are developed according to local and contextual conditions.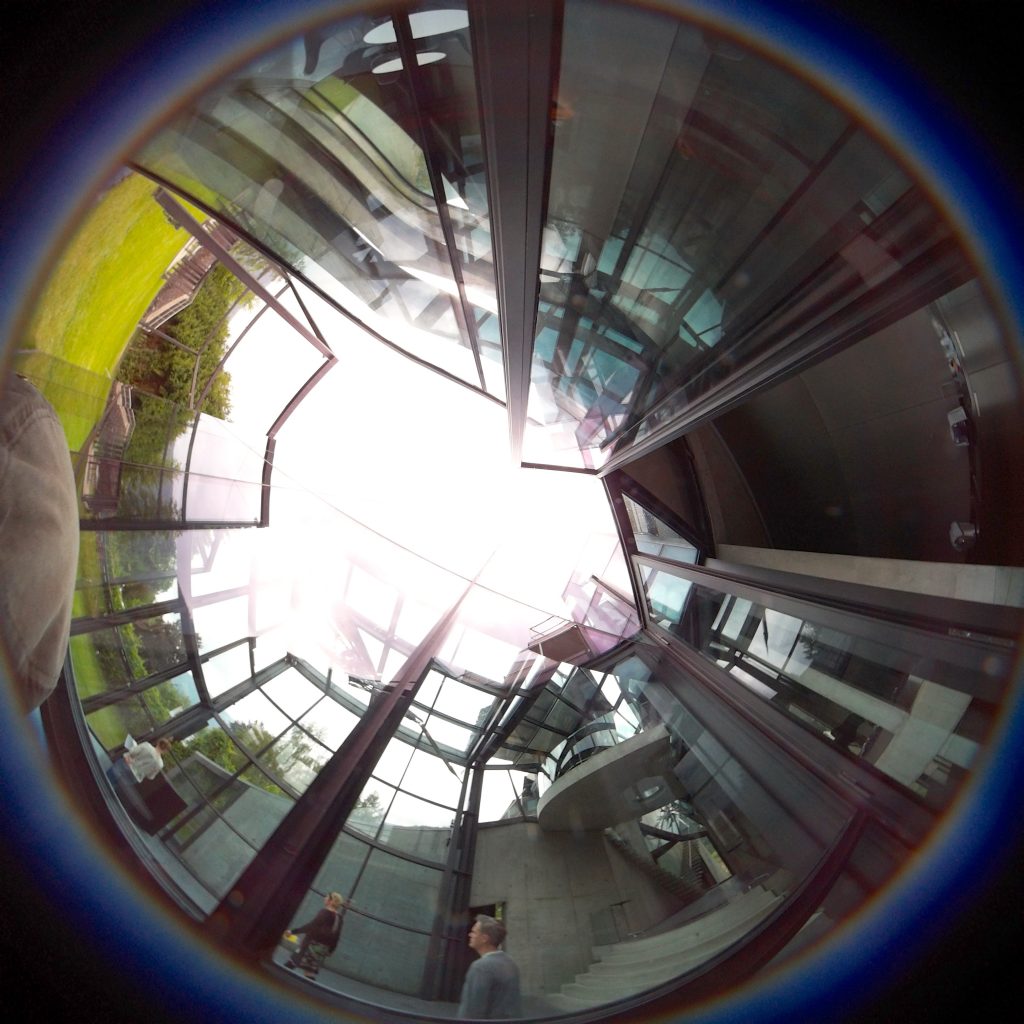 The current venue of durch:formen is the Domenig Steinhaus at the Ossiachersee in Carinthia, Austria. https://www.domenigsteinhaus.at/das-steinhaus/#Steinhaus In accordance with the intended function of the Steinhaus by its architect Günther Domenig, namely to be a working place in which to live and work, durch:formen is reviving this idea and has been using the house in its uniqueness as a performative working space with artists since 2015.
Previous collaborations happend with Festival Spectrum http://www.festivalspectrum.com, Unikum http://www.unikum.ac.at, University of Klagenfurt AAU, Architektur Haus Klagenfurt https://architektur-kaernten.at/medien, CCB Center for Choreography and Venice International Performance Art Week http://www.veniceperformanceart.org.
Since 2015 durch:formen realized residencies with the artists, architects and scientists Eva Müller, Walter Lauterer, Sabina Holzer, Jack Hauser, Vestandpage, Niki Meixner, Ulrich Kaufmann, Alice Pechriggl, Iris Dittler and Lulu Obermayer.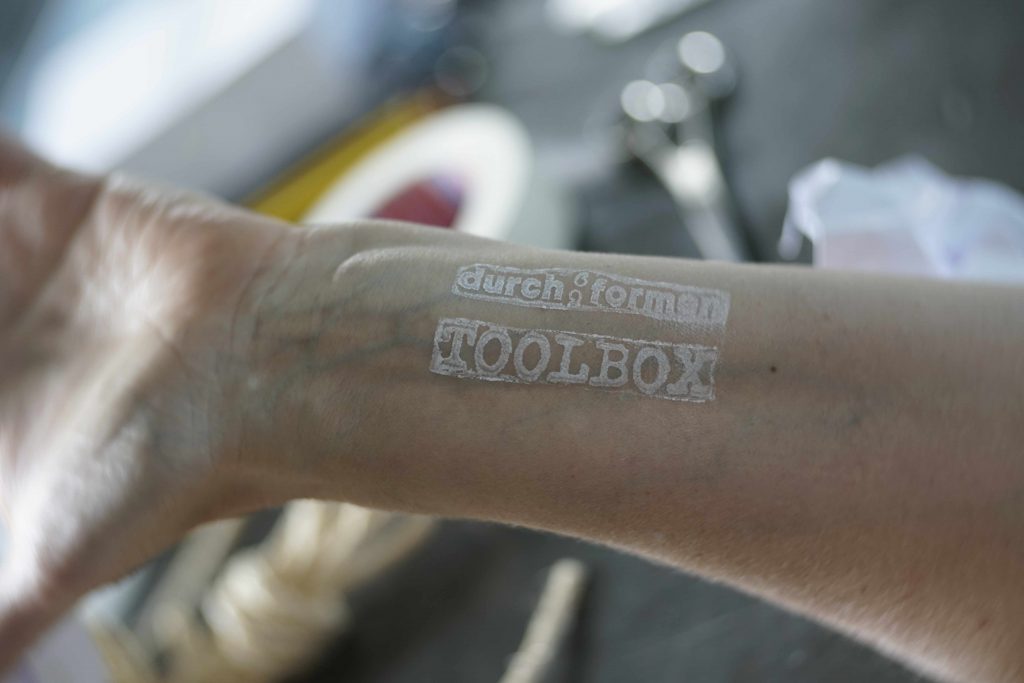 In 2021 a TOOLBOX was developed as a performative box, containing action instructions, performance tribute cards, inspiration cards and much more – more than 80 cards to shape the environment. It is currently located in the Domenig Steinhaus since 2022 and can be tested there. Furthermore it is used for workshops.
In 2015  the first residency was realized in cooperation with center for choreography bleiburg (http://www.ccb-tanz.at), aswell as workshops, lectures for students of the University Klagenfurt and an openhouse evening. See a trailer of this first event: https://youtu.be/TmIWu6jC03Y
Funded by/Project partner: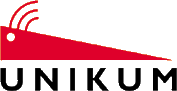 Please contact us also via facebook: